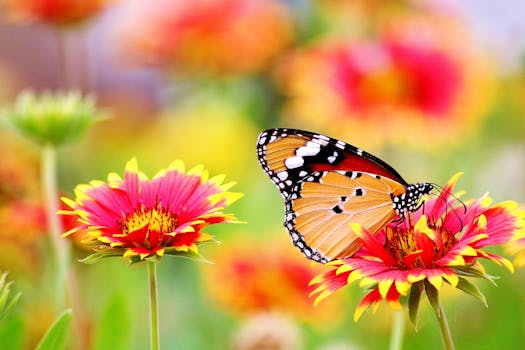 "To experience peace does not mean that your life is always blissful. It means that you are capable of tapping into a blissful state of mind amidst the normal chaos of a hectic life. " – Jill Bolte Taylor
As I celebrated my first Mother's Day(it's still feeling so surreal). I reflected on the hurdles and moments of joy that I have experienced throughout these past months. Oftentimes our own self care is neglected in these moments and we fail to understand that unless we strengthen ourselves then we won't be able to perform our duties well as a new mom.
I have put together a few pointers that I think would be useful, we are all different in our experiences as we face motherhood and as such there are moments that will be truly unique to each individual.
1.Accept Help
My biggest support system has been my extended family, they have been my village. At times as new moms we might feel that we are capable of doing it all on our own. Accepting a hand extended to you is not an indication that you are weak. I am grateful for those moments when my mother especially stepped in and assisted during those first few weeks. There were moments when I questioned whether or not I was built for this position as I was barely surviving on a 2 hours sleep and could hardly keep my eyes open.
2. Don't be caught up in the Instant Snap back moments.
There is always that feeling of being pressured by society to instantly drop those extra pounds that we have acquired during those months of being pregnant.The instant snap back that you imagine might not be forthcoming as easily as you thought. Instead of focusing on that instant weight-loss place majority of your focus on what you will be consuming especially if your breastfeeding.Think about all the important nutrients that your child needs in order to build his/her immune system. Everything takes time so the less pressure that you place on yourself the better results you will eventually receive.
3. Self care
This is one of those OMG moments.A major part of this concept is striking a balance and finding those small moments to do something for yourself. You would be surprised what you could accomplish in  15 minutes that is set aside each day, just dedicate that time and find something that would add a bit of peace  a moment of calm.
If your happy then this will certainly transcend to others around you. Happy"MOMMY" equals a happy home. Oftentimes when we fall onto the path of motherhood guilt restricts most of us from partaking in activities even for a few minutes that would enable us to be able to take on each day in order to put your best self forward. This requires to will to make intentional choices that will bring about a more  holistic approach that will satisfy, mid, body and soul.
Thank you for stopping by. I would love to hear your experiences and ways that you have overcome some of the challenges
Denique XOXO.